Webinar
How to Design Your PCB with Low EMI
As an EMC consultant, Kenneth Wyatt has seen a lot of PC board designs and associated product EMC compliance failures. This includes not only the very common radiated emissions failures, but radiated immunity and ESD failures, as well. Most compliance issues tend to share a common root cause - the PC board stack-up design. Most stack-up designs are created by "rules of thumb" which are often outdated. We will learn why these rules no longer apply and how to correctly design your next PC board stack-up. He will explain the physics of digital signal propagation as electromagnetic waves and how this will help dictate proper stack-up and circuit routing design for lowest EMI issues.
What you will learn:
How energy moves and travels in a circuit board

PCB design basics for low EMI

How to create an optimal PCB stack-up for low EMI

Common problems such as discontinuous signals

Guidelines for bypass cap placement 

How to reduce ESL

Why common rules of thumb no longer apply

Attend live for a chance to win Kenneth Wyatt's books!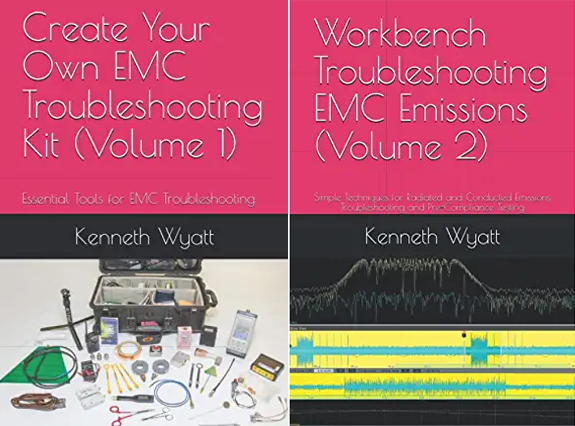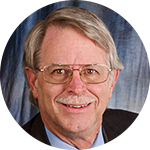 Kenneth Wyatt
Kenneth Wyatt is principal consultant of Wyatt Technical Services LLC and served three years as the senior technical editor for Interference Technology magazine from 2016 through 2018. He has worked in the field of EMC engineering for over 30 years with a specialty in EMI troubleshooting and pre-compliance testing. 
He is a co-author of the popular EMC Pocket Guide and RFI Radio Frequency Interference Pocket Guide. He also co-authored the book with Patrick André, EMI Troubleshooting Cookbook for Product Designers, with forward by Henry Ott. He recently completed and released a three-volume "EMC Troubleshooting Trilogy", which is now available through Amazon. 
He is widely published and authors a monthly column, The EMC Blog, which is hosted by EDN.com and continues to write for Interference Technology. Ken is a senior member of the IEEE and a longtime member of the EMC Society. To contact Ken or for more information on technical articles, training schedules and links, check out his web site: http://www.emc-seminars.com.
Copyright EMA Design Automation, Inc
https://www.ema-eda.com/